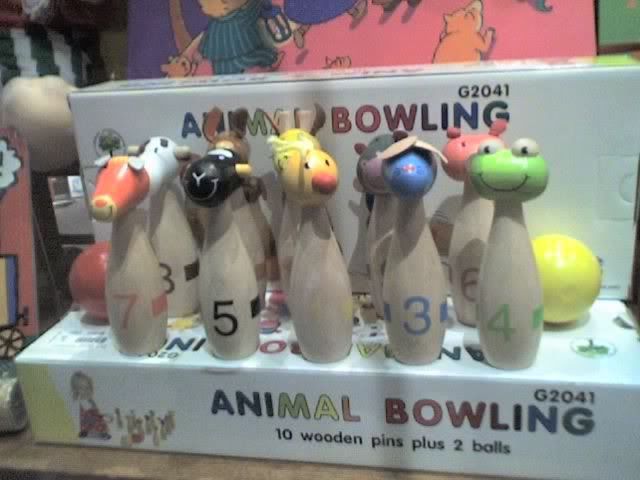 SO CUTE.


Kids' toys are getting unbearably cool/cute/awesome nowadays. So geram. Remember back in our time all we had were the usual Barbie dolls, smelly play-doh and masak masak food (oh and not to forget childhood delights like batu seremban and bottlecaps)? Now they have shit like mini scientific kits that actually work for the budding scientist, full blown craft kits for the learning artist and the complete roulette/poker gambling set to make any uncle who frequents Genting Casino proud. And also a barrel game that promotes stabbing little swords into a PVC hotpants wearing Japanese wrestler wtf. Damnit. I pun mahu main.

This is one of those times when i wish was either a) a kid again with papa's money to spend happily, or b) one of those QC people for new toys that hit the market, thus allowing me free samples of every single item of awesomeness that comes into the market.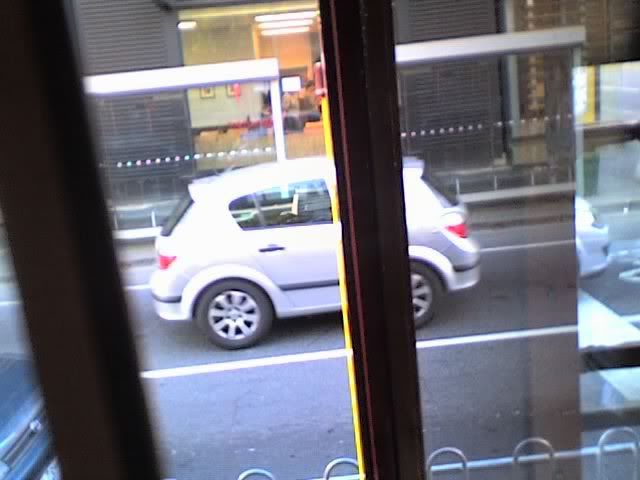 The powers of pantulan cahaya.